Overview
Paul Willmott, evangelist, children's & family communicator, is looking for a Model Maker / Mechanical Puppet Maker to make a mechanical microphone puppet. Paul visits primary schools and churches with Bible-based talks, usually standing with a muppet-style puppet beside him, ventriloquist style. He wants to add to this routine with a second mechanical puppet, that he can lift and hold easily with one hand.
---
Inquiry Deadline: ASAP
Complete by: September 2022
Budget: £500
Project Title: Retro Mic Puppet
---
Specifications
Mechanical microphone puppet
Retro style, metallic-looking 🎙
Lightweight
Trigger mechanism to operate mouth
Blinking eyes
Microphone on a short stick, operated with a trigger mechanism at the base of the stick.
---
Links to Paul's work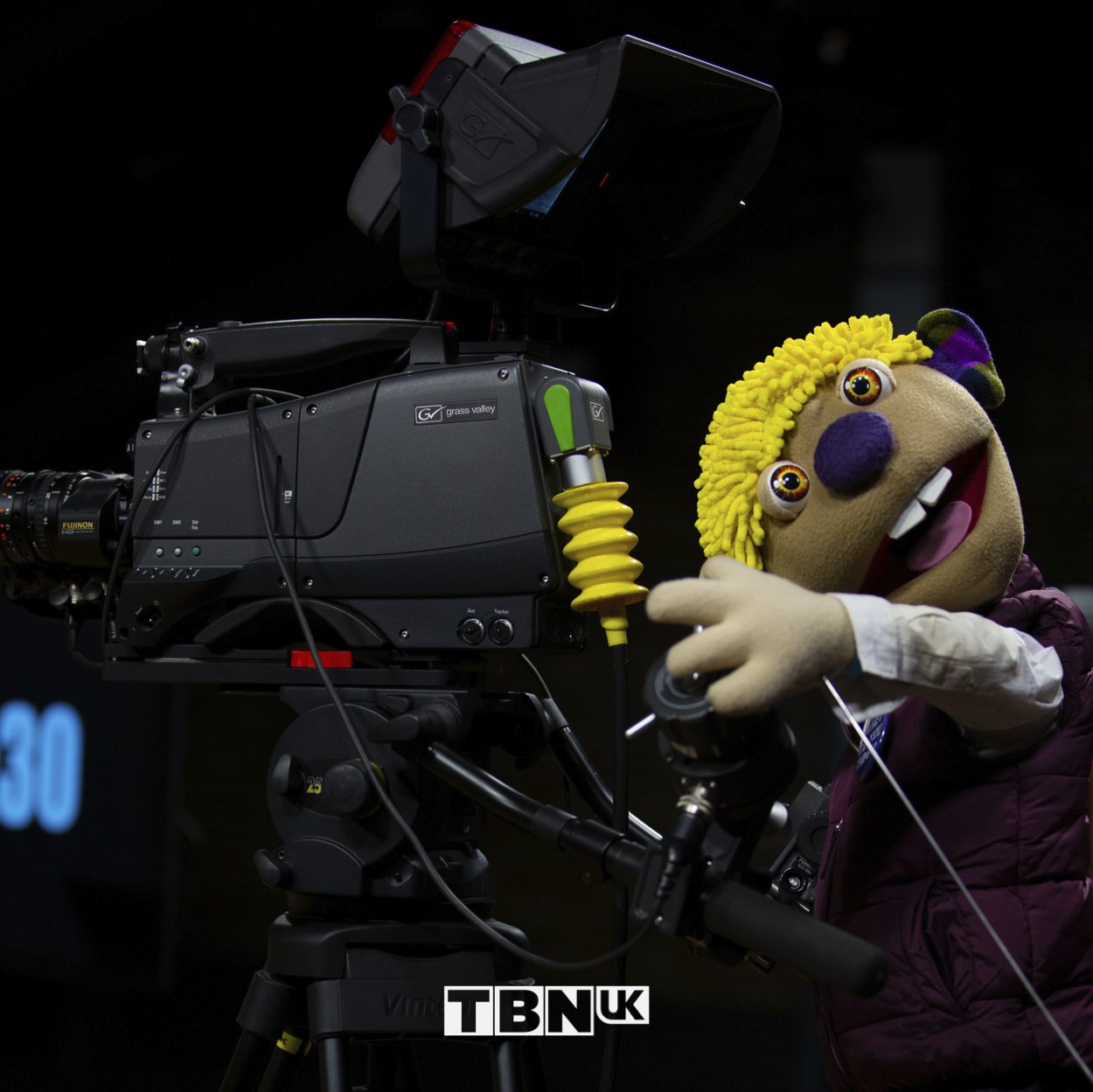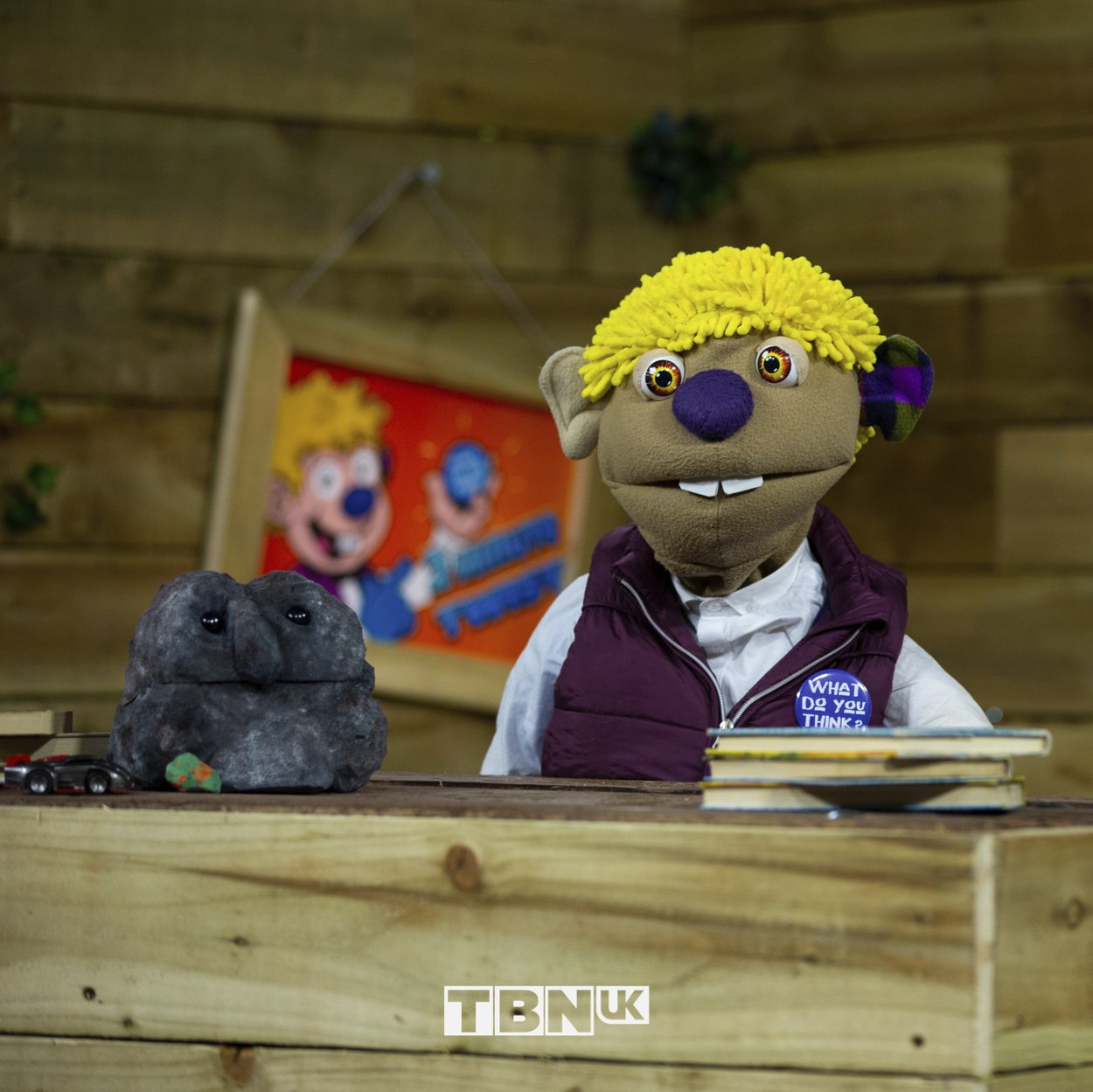 ---
Information & Applications 
For more information, or to apply for this opportunity, please click on the APPLY FOR JOB button and and email Paul, or call him on 07973 346451
Please mention Christian Creative Directory when responding.
About Paul Willmott
PAUL has been in full time Christian work since 1994, aiming to present the truth of the Christian message in an engaging way. He works with schools & churches locally and nationally, including TBN, using the skills that God has equipped him with including; Storytelling, Puppetry, Ventriloquism, Juggling and even riding a unicycle.
Paul is also a Director of Children Worldwide, inspiring excellence in Children's work and works as a Counties Evangelist.